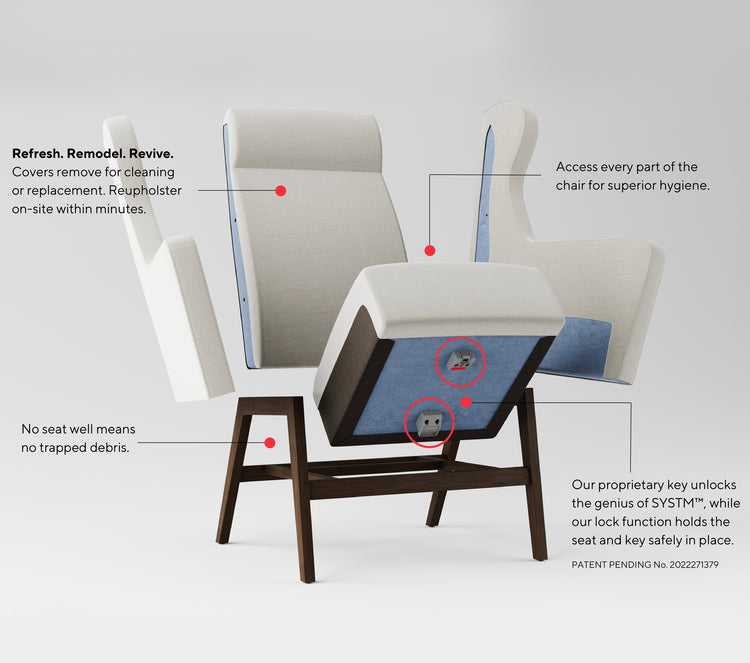 Refresh. Remodel. Revive.
We knew there was a better way to create functional furniture. And this is it.
SYSTM's ability to refresh, remodel and revive means your furniture is always renewable and supremely hygienic.
Our revolutionary design is better for people, the planet, and budgets. In fact, it's not just better. It's the best.
SYSTM is perfect for commercial and hospitality environments, healthcare settings (medical surgeries, hospitals and aged care) and residential living.
With a stunning range of fabrics and styles, SYSTM has a solution for every environment. It's the only SYSTM you'll ever need.
Browse SYSTM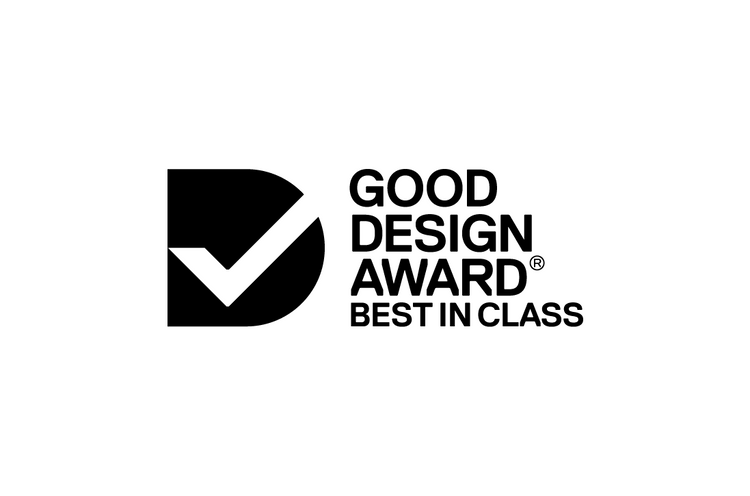 SYSTM WINS!
We won a prestigious Best in Class Good Design Award for Product: Furniture & Lighting
Read more here
SYSTM is perfect for commercial settings
SYSTM is the future of renewable furniture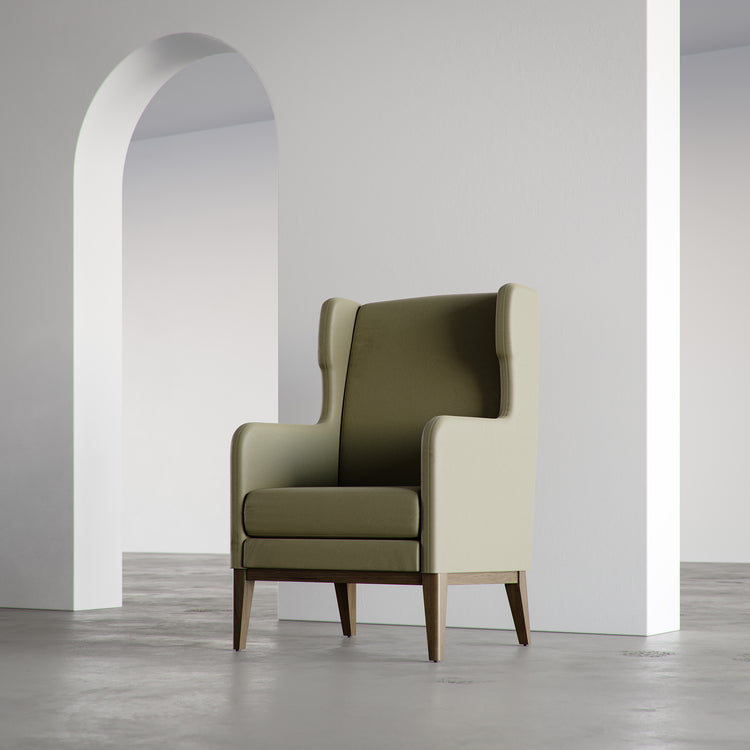 SYSTM is in stock and ready to order. Enquire now
We can't wait to show you what SYSTM can do!