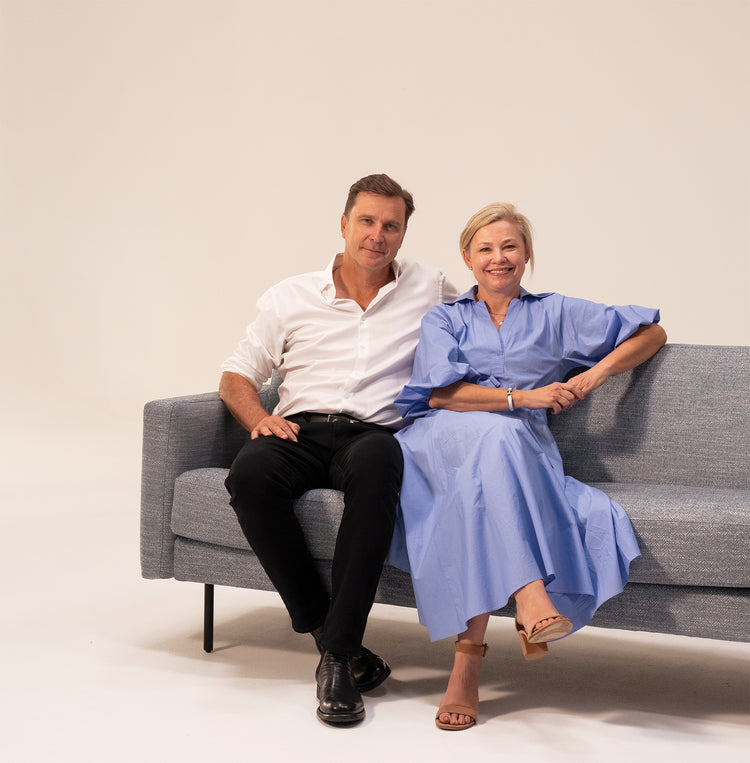 The story behind SYSTM
Australian-owned family business LifeCare Furniture has been making quality furniture for more than 30 years.
When founder and director Ian Reinhardt began working with high care environments many years ago, he was appalled by the quality of furniture being used. He recalls deep-seated lounge chairs difficult to get out of, upholstered in velvet, worn and stained.
The indignity of what Ian observed spurred him on to make a difference in the aged care furniture sector.
SYSTM is the evolution of his life's work.
Designed to look like pieces that could belong in your own home, with the ideal dimensions for aged care, SYSTM provides residents optimal comfort and independence by paying attention to every detail.
This revolutionary design sets a new standard and offers a better experience for residents and carers alike.
We can do better. Everyone can do better.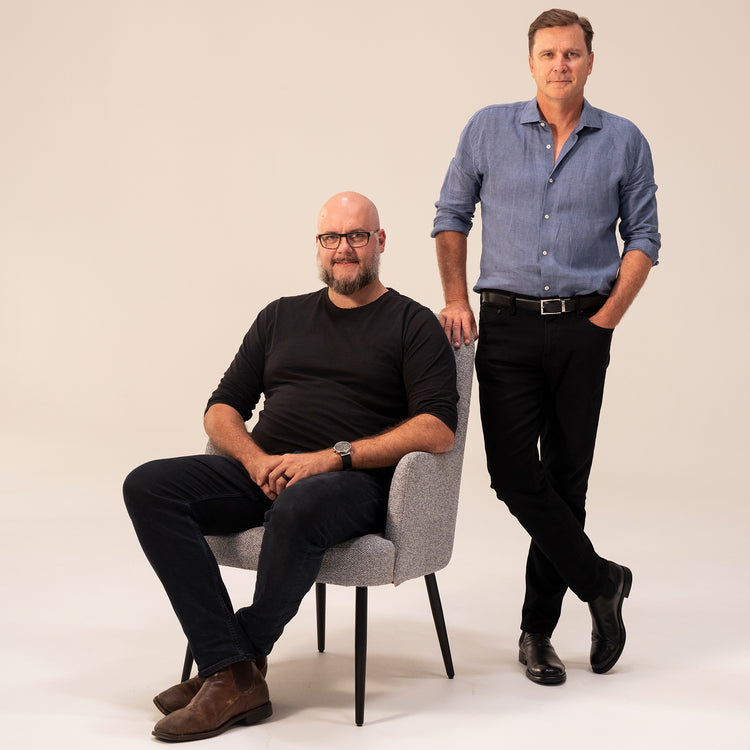 The team behind SYSTM
Industrial thinking + 30 years industry experience = the future of healthcare furniture
SYSTM founder, Ian Reinhardt, worked with Neil Davidson, of Clandestine Design Group, to bring the SYSTM concept to life.
Ian Reinhardt,
Founder and Director of SYSTM & LifeCare Furniture
Ian Reinhardt is the founder and Director of SYSTM, with over 30 years experience in furniture manufacturing.

Reinhardt founded LifeCare Furniture, the developer behind SYSTM, in 1993 and quickly became the leading expert in contract furniture manufacturing projects in the aged care and retirement home sector in Australia. This is a position Reinhardt doesn't take lightly and after observing several issues with current aged care furniture, SYSTM was created.
LifeCare's experience in the aged care sector, combined with observation and practical input from nursing staff, occupational therapists, and physiotherapists, has helped LifeCare Furniture create SYSTM. Reinhardt observed that aged care residents were passive recipients, spending long periods of time in furniture that was not serving their needs.
With LifeCare's expertise, commissioned research from QUT and input from healthcare professionals, SYSTM satisfies the needs to residents and carers, while creating an aesthetically, pleasing, comfortable and home-like environment.
Reinhardt is deeply committed to aged care residents and carers, reflected through his work, providing optimal hygiene, support, comfort, and independence to residents.
Visit LifeCare Furniture to learn more about Ian and his team.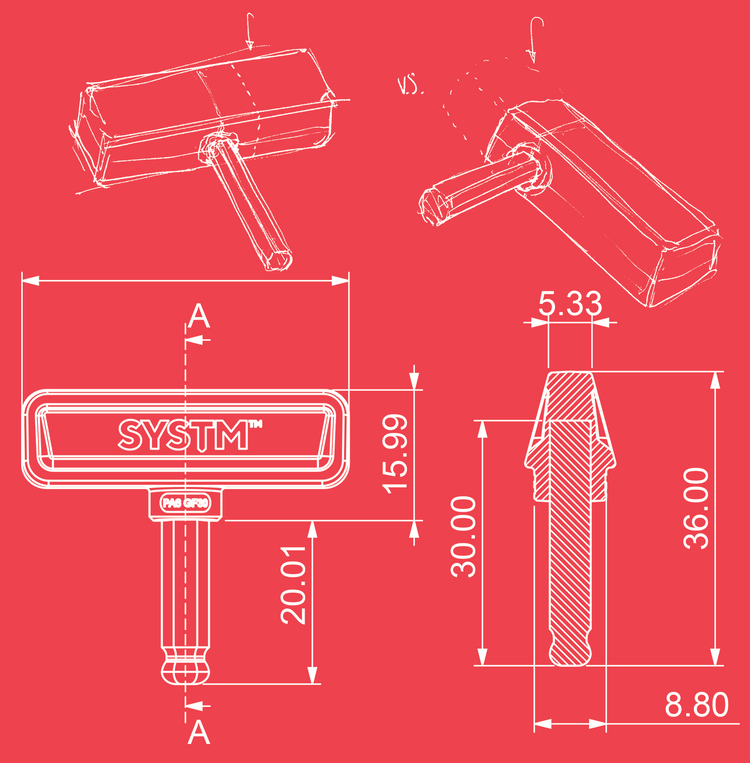 Neil Davidson,
Founder and Director of Clandestine Design Group & Industrial Designer behind SYSTM
Neil Davidson, founder and director of Clandestine Design Group, founded in 2014, is the industrial designer behind SYSTM.
As a highly awarded and industry respected design agency, Clandestine Design was well-equipped to design SYSTM to ensure residents could achieve the best quality of life.
Davidson also founded the Independent Industrial Design School AUXILIARY, in 2014, educating and engaging
emerging designers in the industry. The school is built on a unique experiential learning framework, taking a more hands-on approach to design.
Davidson and his team are committed to achieving the exceptional, stating, "We are about being collaborative, covert, quiet and quick in execution and delivery of both, world quality product innovations and real value to our clients."
Davidson has been awarded with thirteen Australian International Design Awards of Excellence issued by Australian International Design Awards.
Davidson and his team designed SYSTM with the safety and comfort of the resident at the forefront, with their second priority the carer. No detail went unnoticed, with every dimension of the chair providing optimal comfort and independence to the resident while maintaining the highest standard of hygiene.
Visit Clandestine Design Group to learn more about Neil and his team.
Contact SYSTM
We'd love to chat to you more about how SYSTM can make a difference for your business. Call us on 1300 370 433 or send us a message here