How to SYSTM
SYSTM is easy to use!
In fact, we've worked with the best industrial designers to make SYSTM simple enough for anyone to REFRESH. REMODEL. REVIVE. the chairs whenever needed.
Each chair is fitted with its own key and seat lock mechanism that allows you to unlock the genius of SYSTM.
Need to clean the seat cover? Simply remove the seat pad and cover for cleaning or replacement. Need to clean or reupholster the entire chair? That's easy too.
Find your chair style below and follow along with us as we show you HOW TO SYSTM.
Wing & lounge chairs
SYSTM chairs in this style include:
SYS-001-1 / SYS-001-4 / SYS-002-1 / SYS-003-4 / SYS-004-4 / SYS-004-6 / SYS-009-1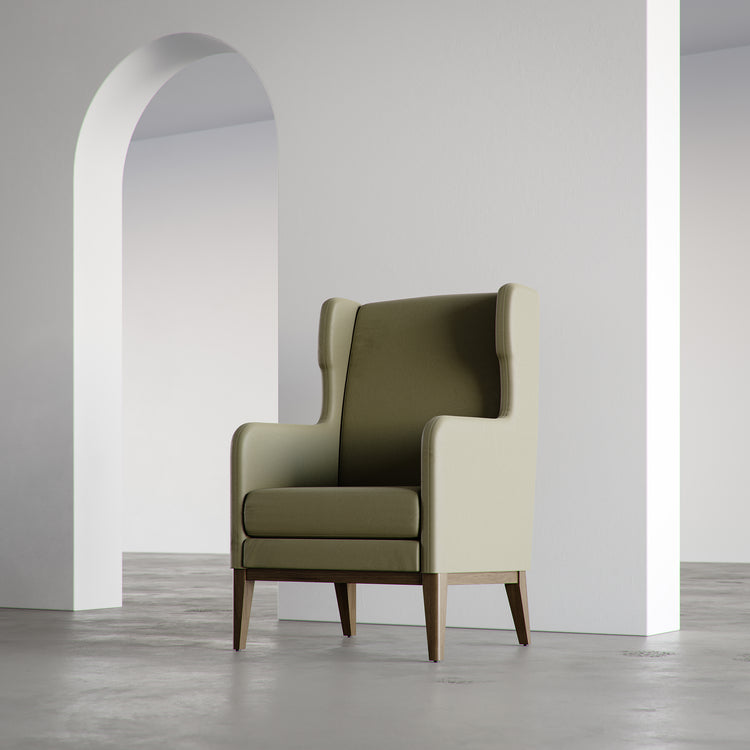 Armchairs
SYSTM chairs in this style include:
SYS-002-6 / SYS-003-6 / SYS-005-4 / SYS-006-2 / SYS-006-4 / SYS-008-2 / SYS-008-4 / SYS-009-4 / SYS-010-6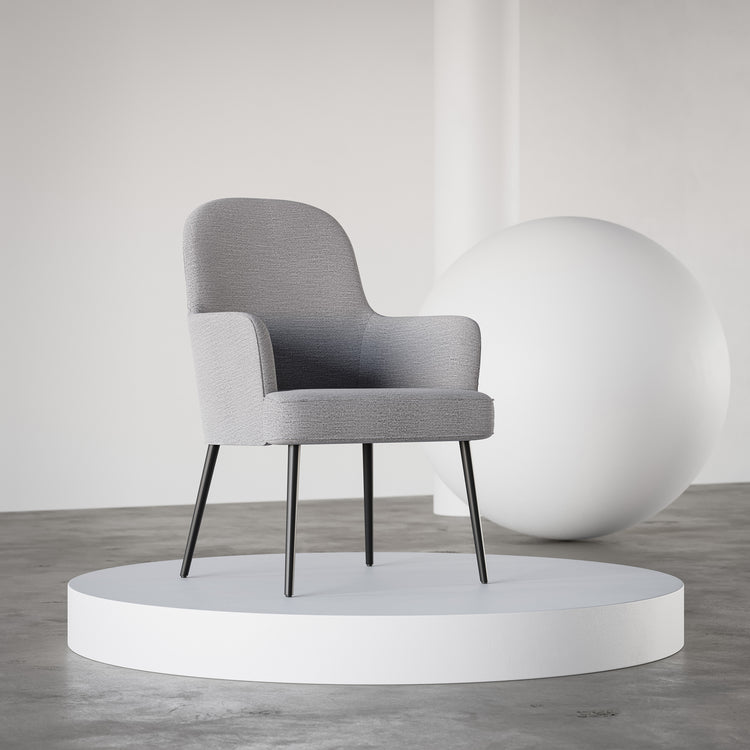 Dining chairs
SYSTM chairs in this style include:
SYS-002-8 / SYS-004-8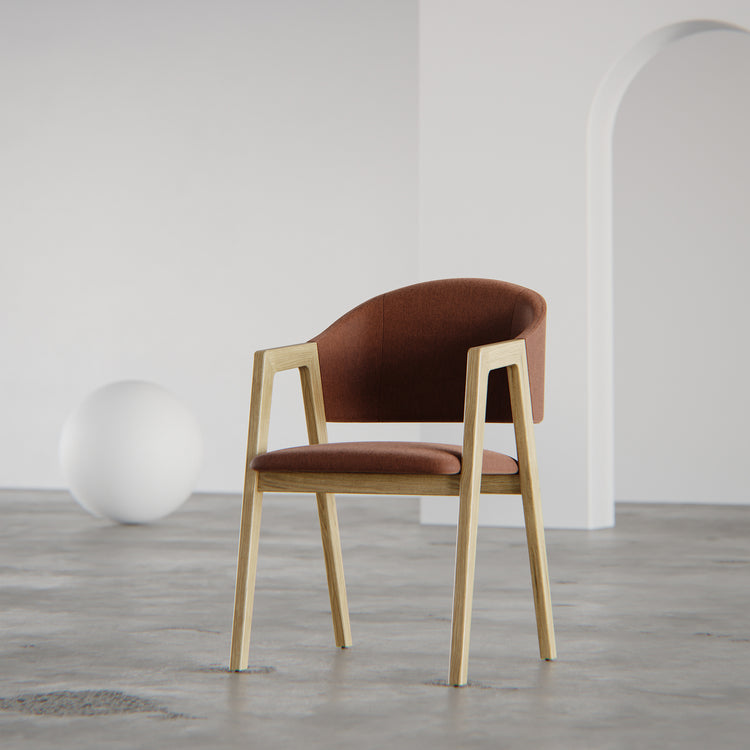 Sofas
SYSTM chairs in this style include:
SYS-003-9 / SYS-006-9 / SYS-009-9